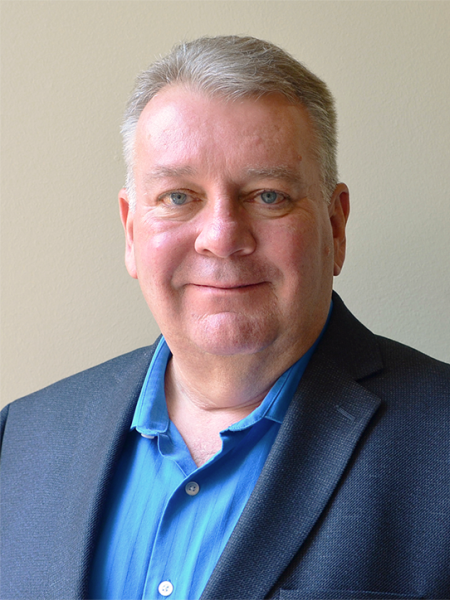 Frank Fleming, M.Ed.
Position Title
Executive Director
Frank Fleming oversees four broad areas of support for the departments that comprise the Division of Student Affairs:
     • Budget and Financial Accountability
     • Human Resource Management
     • Information Technology Services and Support
     • Marketing Services and Communications
Frank is also responsible for developing collaborative teams of technical professionals from departmental level duties into a more effective and cohesive shared services for the division.
Previously, Frank served the residential students at UNC Charlotte for 22 progressive years as a Residence Education Coordinator, Assistant Director for Operations, and Associate Director for Business Services. Prior to his arrival at UNC Charlotte, Frank had been an Area Coordinator for Student Housing at the University of Southern Mississippi. He obtained his Master of Education degree from James Madison University in 1984 and earned his undergraduate degrees majoring in Business Communications and Psychology with minors in Political Science and Applied Statistics.