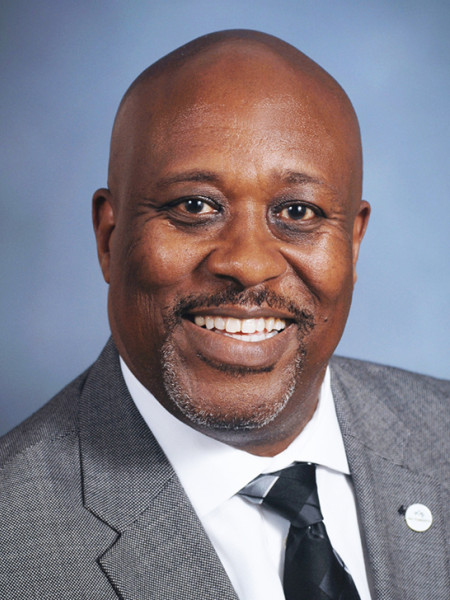 Welcome to UNC Charlotte and Niner Nation! The staff within the Division of Student Affairs are committed to your personal, educational, mental and physical success as students. Treating students, and all the identities they bring with them, with care and respect is paramount.
There are plenty of opportunities for new and returning students. Join a fraternity or sorority or one of over 400 student organizations. Cheer for the Niner Nation at an Athletics event. Zip around campus on an E-scooter. If you want to talk to someone about depression, anxiety, gender or racial identity issues, or relationship issues, contact CAPS (Counseling and Psychological Services). If you do not have enough to eat, visit the Jamil Niner Food Pantry. For families who want to stay involved with campus happenings, the 49er Family Hub delivers the most current information to your inbox.
The more you put into your college experience, the more you will get out of it. And should you stumble or falter, we are here to help you recover. If you can't find what you're looking for on the website, contact me at baileyk@uncc.edu or on Twitter at @CLTVCSA.
Sincerely,
Dr. Kevin W. Bailey 
Vice Chancellor for Student Affairs
---
Most students do not come to college knowing what student affairs is or that there is a rewarding career to be had in it. Whether you were an RA, peer mentor, fraternity or sorority member, intramurals sports competitor, building manager or tour guide you have already been exposed the field of student affairs. Annually, October is Careers in Student Affairs month where formal programs occur on college campuses to expose students to the field of student affairs. At UNC Charlotte, there is a master's and doctoral programs in Educational Leadership with an emphasis on Student Affairs. Many UNC Charlotte alumni have completed their undergraduate degrees then pursued a graduate degree in Student Affairs or Higher Education Administration as a result of the positive experience they've had at UNC Charlotte. Meet some of our alumni and read their student affairs stories below.
Location
King Building 219
Phone Number
704-687-0350