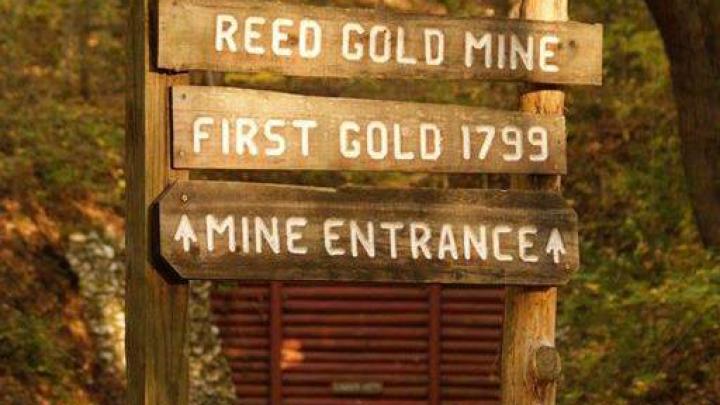 1799
Conrad Reed found gold in the Charlotte leading to the production of the Reed Gold mine and the birth of the Carolina Gold Rush in Cabarrus County.
1802
The first gold rush of the United States started in Charlotte, North Carolina.
1856
The production of the railroad through Charlotte helped make the Queen City the largest in the Carolinas. When Charlotte and South Carolina completed the track up from Columbia in that year, it was one of the first railways in the western half of North Carolina.
1946
The Charlotte Center of the University of North Carolina (CCUNC) opened on September 23 as a one-year extension of the University of North Carolina at Chapel Hill. Its purpose was to educate returning World War II veterans.
1947
First sports team was created: the CCUNC Owls football team.
1949
Following an effort led by Miss Bonnie Cone, Dr. Elmer H. Garinger, and community leaders, CCUNC became Charlotte College, an independent two-year junior college institution operated under the Board of Education of the City of Charlotte. School colors were light grey and maroon.
Miss Bonnie Cone, former director of Charlotte Center, becomes president of Charlotte Center.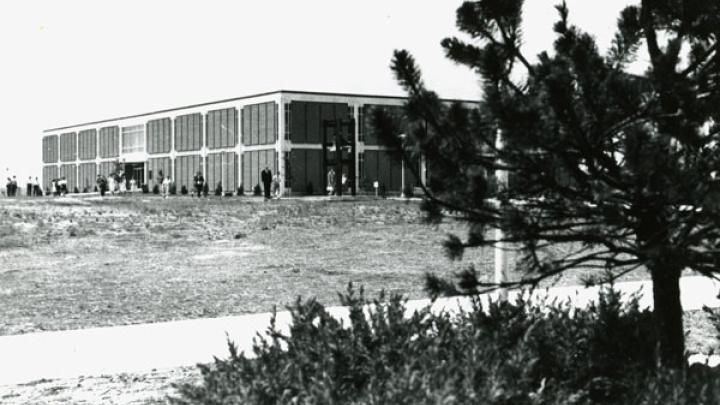 1957
J. Murrey Atkins announced that a 240-acre site had been chosen for the future permanent home of Charlotte College.
1960
Official ground breaking at the future home of Charlotte College began on November 21.
1964
On April 7, Mecklenburg County commissioners unanimously approved a gift of 520 acres of land to Charlotte College. The donation gave Charlotte College 917 total acres with a goal of putting together a 1,500 acre campus.
1965
North Carolina House of Representatives voted and passed a bill on March 2 to make Charlotte College the University of North Carolina at Charlotte effective July 1,1965.