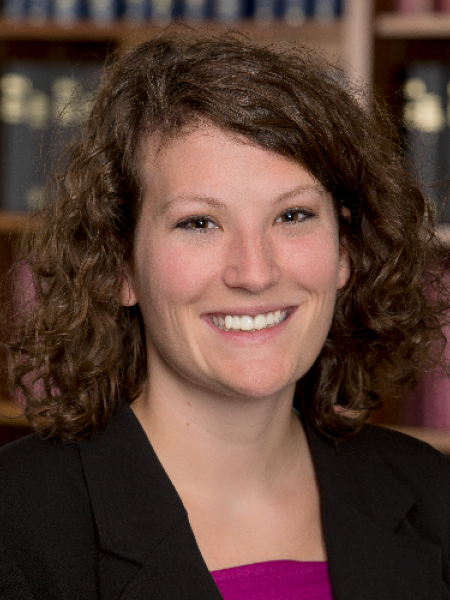 Double Majors: Communication Studies (Health) & Psychology
Graduate School: Clemson University, '10
Employer: UNC Charlotte
Title: Assistant Director of Academic & Career Coaching, Belk College of Business, since 2013
 
I came to UNC Charlotte as a biology major with goals of working in the medical field. After horrible grades in biology and chemistry, I switched to communication studies, which required an internship to graduate. I was hired through the internship program as a Peer Career Ambassador in the University Career Center. This was my first glimpse at working (and getting paid!) to be a student affairs professional. My involvement with Leadership Fellows, the LeaderShape Institute, the SOS Peer Mentoring Program, and Zeta Tau Alpha fraternity solidified that this was something I could be excited about doing long term. Your network is crucial! I am extremely thankful for my UNC Charlotte mentors who helped me get to graduate school and have supported me as I came back to campus.