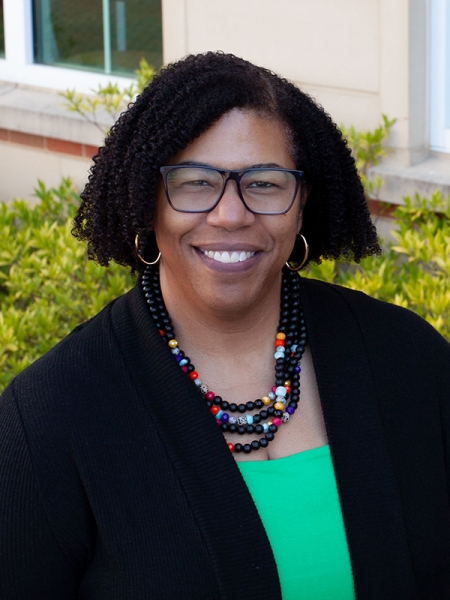 Office Location

Housing & Residence Life Main Office

Phone Number

704-687-7501
Casey Tullos, Ed.D.
Position Title
Associate Vice Chancellor
Dr. Tullos discovered her passion for Student Affairs work as an undergraduate student at the University of South Alabama where she earned a bachelor of science degree in Management with a concentration in Human Resources. Her advisors encouraged her to pursue a master's degree at the University of Georgia, where she was introduced to the variety of opportunities available as a university housing officer. Upon completion of her master's degree in 1997, Dr. Tullos began her professional career at UNC Charlotte as the Residence Education Coordinator for Holshouser Hall.
Since beginning her career in Housing and Residence Life, Dr. Tullos has had the opportunity to grow and develop alongside the University. In 2011, she completed her doctorate in Adult and Community College Education at NC State University while working full-time as an Assistant Director. She served as Director of Residence Life at Winthrop University for a short period of time before returning to UNC Charlotte in 2018 as the Director of Residence Education. Dr. Tullos was appointed Interim Associate Vice Chancellor in June 2019, accepting the permanent role of Associate Vice Chancellor in January 2021.