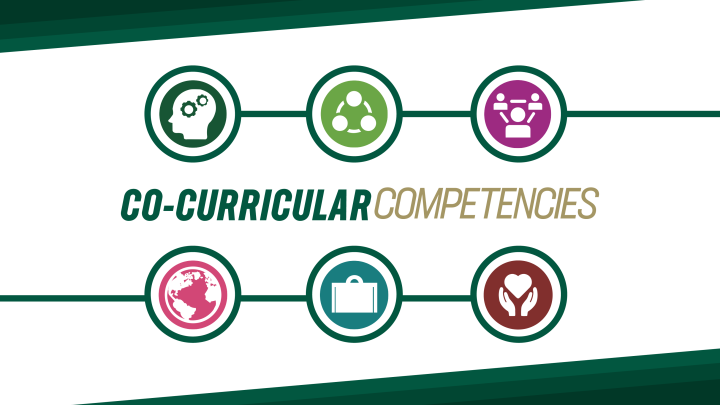 Overview
Student Affairs at Charlotte is committed to developing thoughtful, community-minded and engaged leaders and citizens of the world through intentional student growth in six competency areas. 
Aligned with the Council for the Advancement of Standards in Higher Education and the National Association of Colleges and Employers Career Readiness Competencies, the Student Affairs co-curricular learning and success model was developed to assess initiatives that support student learning and career readiness in core areas that lead to success during and after college.
Student Affairs has partnered with the University Career Center to align these learning outcomes with the Competency Compass in order to assess students' needs and interests and provide guidance to programs, activities and classes that will assist development in the following: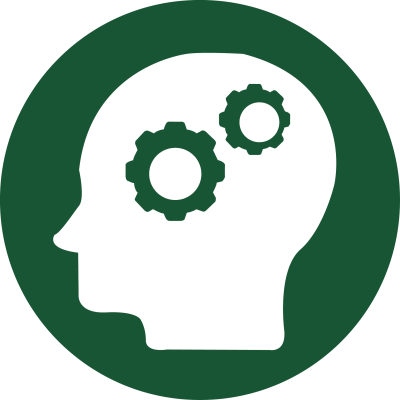 Problem Solving
Demonstrate effective critical thinking, reflective thinking, and effective reasoning skills as they work through important problems, questions, and issues.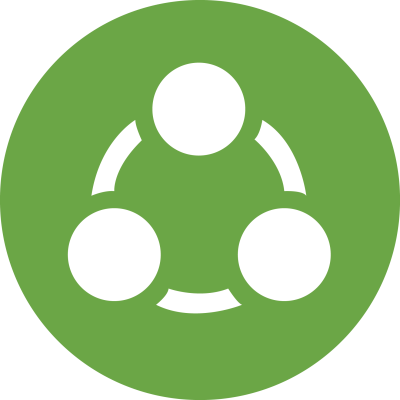 Career Management
Demonstrate realistic self-appraisal, self-understanding, and self-respect through the exhibition of personal growth and development.
Articulate relevant skills, strengths, knowledge and experiences to potential employers.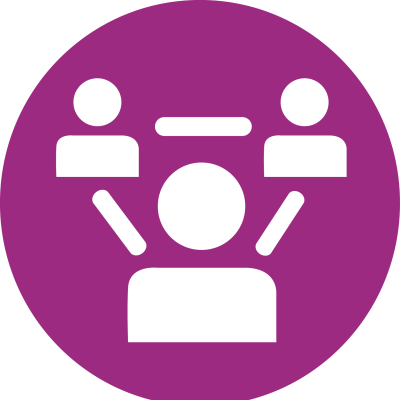 Teamwork/Collaboration
Establish meaningful relationships, work cooperatively with others, and demonstrate skills in guiding and assisting groups in meeting common goals.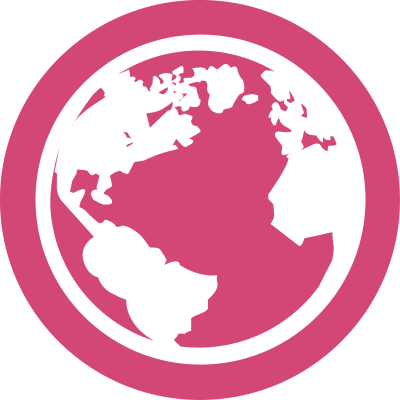 Equity Fluent Leadership
Demonstrate in interactions with others understanding and appreciation of cultural and human differences.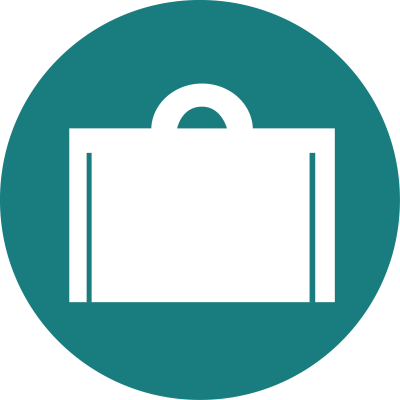 Professionalism/Work Ethic
Show professionalism through the demonstration of effective communication, initiative and continuous improvement of one's work and one's work environment.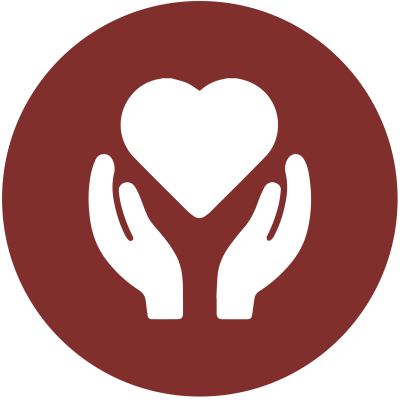 Wellness
Engage in and maintain a healthy relationship between health and wellness in accomplishing goals. 
Through these six learning outcomes, the Divisional Student Leader Initiative (DSLI) provides a universal method and tool for Student Affairs staff to use with student leaders in student organizations, programs, or activities to help assess student leadership development. 
If you have questions about the DSLI, please contact Student Affairs Research and Assessment at saresearch@uncc.edu.