By Wyatt Crosher, Assistant Director of Communications for Student Affairs
Aleksandr Wittemann, RajaSangeetha Vijayam and Jackie Gonzalez were chosen as bell ringers for UNC Charlotte's 2022 Fall Commencement, which takes place on Friday, Dec. 16 and Saturday, Dec. 17.
The bell ringer performs the longstanding tradition of ringing the Charlotte "victory bell", which was gifted to Ms. Bonnie Cone in 1961 when Charlotte College moved from its old site at Central High School to the current UNC Charlotte location. Students chosen as bell ringers have demonstrated exemplary 49er spirit within organizations, volunteerism and/or service to others.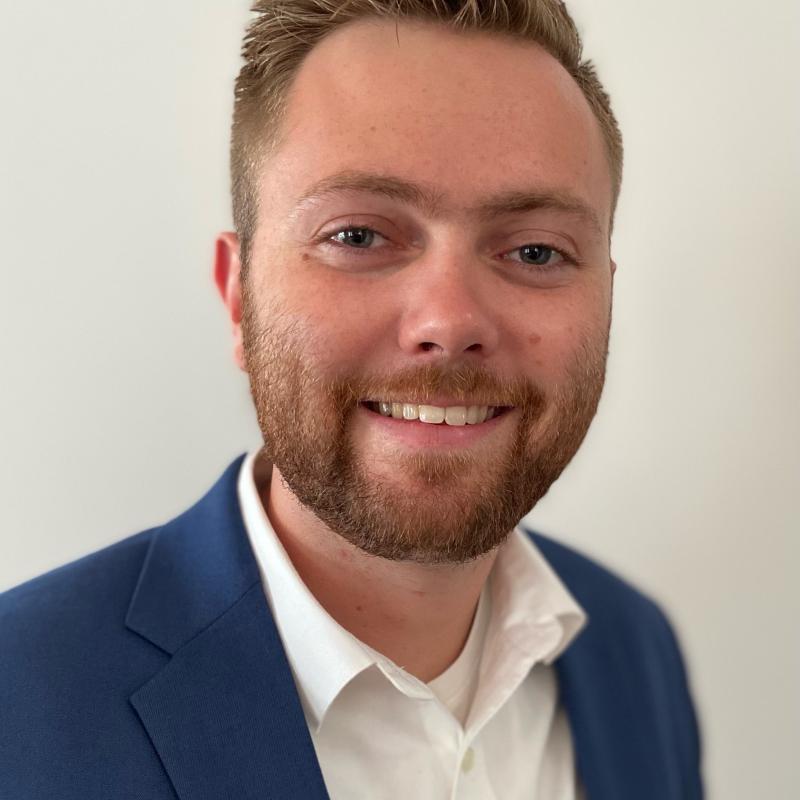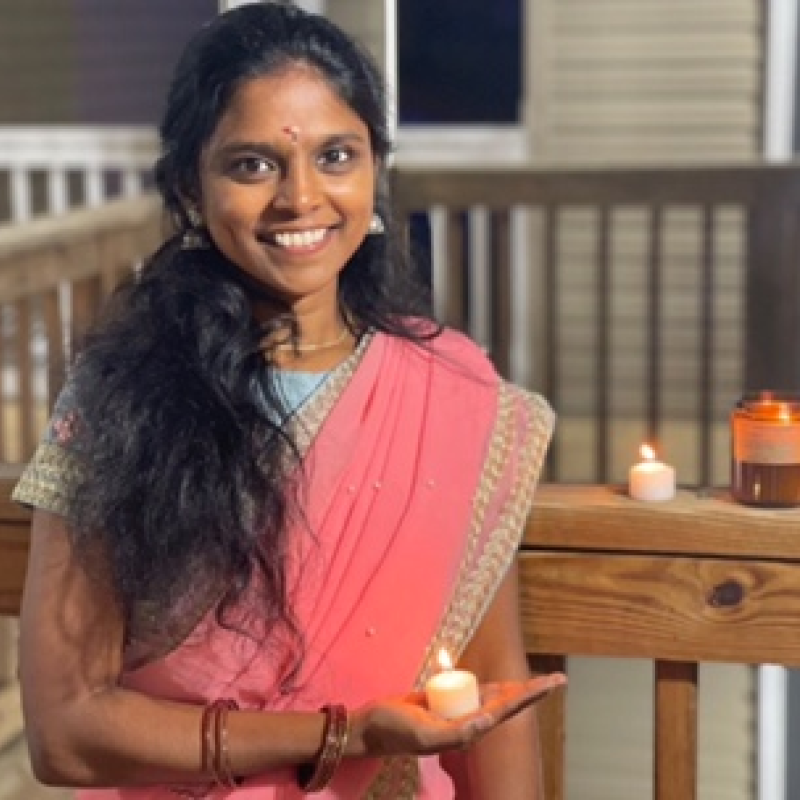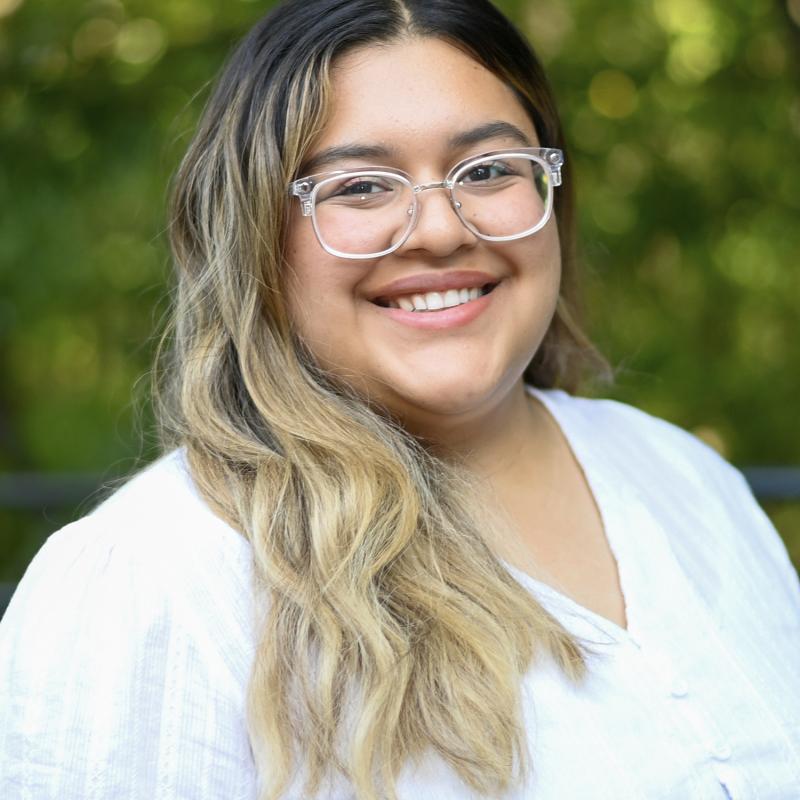 From left to right: Aleksandr Wittemann, RajaSangeetha Vijayam, Jackie Gonzalez
Aleksandr Wittemann — 1 p.m., Dec. 16
Wittemann is a triple major in finance, international business and Spanish, and also has a double minor in economics and linguistics. 
That, paired with experiences as president of the CEPA Spanish club and involvement in Leadership Fellows, gave Wittemann the full experience of what it means to be a Niner.
"I truly did as much as I could throughout my college experience," Wittemann wrote in his bell ringer application. "My Niner Pride beams to everyone I encounter. I am a legacy student who loves our school and sees our school as the greatest launching pad in North Carolina. I believe that our school occupies a unique space in our state where we offer a fresh start."
RajaSangeetha Vijayam — 6 p.m., Dec. 16
Vijayam has 15 years of experience in banking, working for some of the most reputable banks in the world, including Bank of America, Merill Lynch and Morgan Stanley. She leaves the University with a master's in bioinformatics, choosing to pursue her passions in a new field.
That decision, along with her roles in the Bioinformatics Assembly of Students (BIAS) committee, the International Student Advisory Committee (ISAC)  and the Society of Women Engineers group, made her a strong choice as a bell ringer.
"By showcasing my interest in learning new skills, my contribution to the community by involving in different Niner Engage groups, providing essential leadership ideas to the student groups and my commitment towards research labs of UNC Charlotte professors," Vijayam wrote, "it made me the right fit to ring the bell in my graduate commencement ceremony."
Jackie Gonzalez — 10 a.m., Dec. 17
As a first-generation student, Gonzalez has shown her Niner spirit in various ways, working as a resident advisor and serving as outreach chair for Latinx Honors Society. She is graduating with a bachelor's in political science.
But in her application, Gonzalez wrote about what it would symbolize to be honored as a bell ringer, both for her and those she is graduating with.
"The ringing of the bell is meant to signify victory and triumph," Gonzalez said. "Being a first-generation student often comes with struggles. Anxiety, shame, confusion, financial challenges, college readiness, racial disparities and lack of family support are some of the barriers faced by first-year students. However, once a graduating senior hears the ringing of the bell, those feelings and barriers are replaced by happiness, pride, excitement, relief, and love. 
"As the bell ringer, I want to bring hope and excitement to the seniors graduating. Graduating is a tremendous feat that deserves great recognition. I believe that I can represent the traditions of the bell and welcome new beginnings for our graduating class."