The demographics of students who go to college is changing. It is predicted that by 2027 the majority of college students in the United Students will represent historically minoritized populations. The programs we present, the language we use, the climate we set, the mindset we have to engage with students and the staff we hire must match this inevitability. More importantly, treating students, and all the identities they bring with them, with care and respect is paramount. 
In the Division of Student Affairs, our goal is Inclusive Excellence: to champion a climate of respect that celebrates our differences and similarities. This includes, but is not limited to, ability/disability, age, culture, ethnicity, gender, language, race, religion, sexual orientation, gender identity, and socio-economic status.
Every department in our division impacts the lives of our students and our broader University. That is why our collective commitment to diversity, equity, and inclusion makes a difference in the way ALL members of our community experience Niner Nation.
Below are some of the many ways in which Student Affairs supports and leads diversity efforts on campus. Our work aligns with University-wide initiatives, particularly those identified in the UNC Charlotte Plan for Diversity, Access and Inclusion. We hope you will return to visit this page as it expands.
   Programs   Community & Spaces   Departments   Student Organizations
---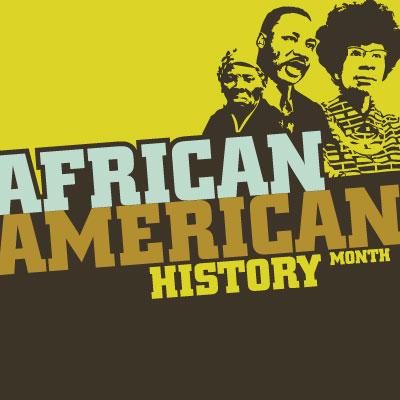 African American History Month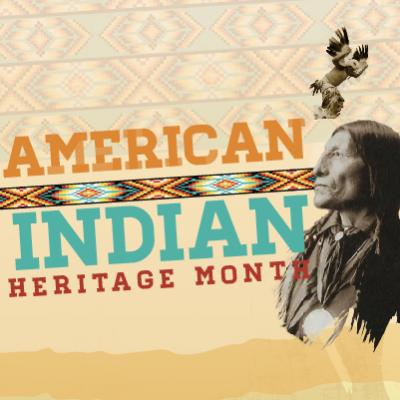 American Indian Heritage Month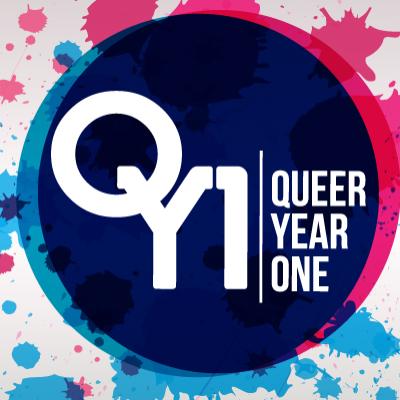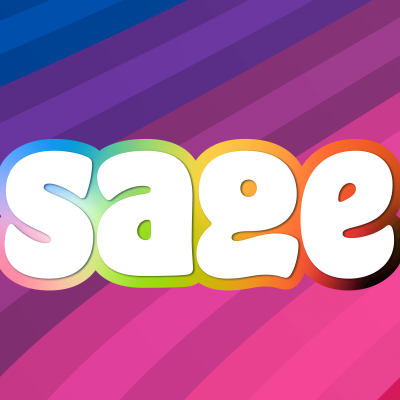 SAGE (Sexuality & Gender Education)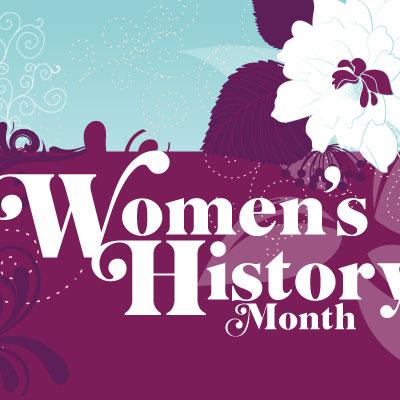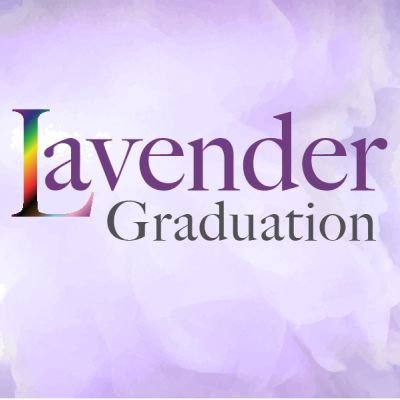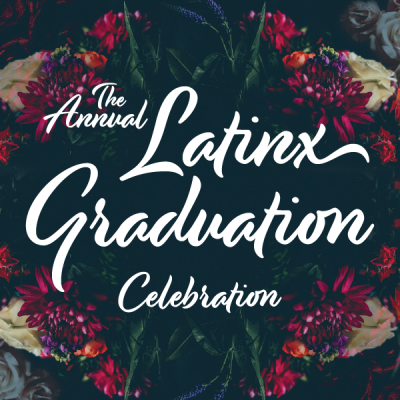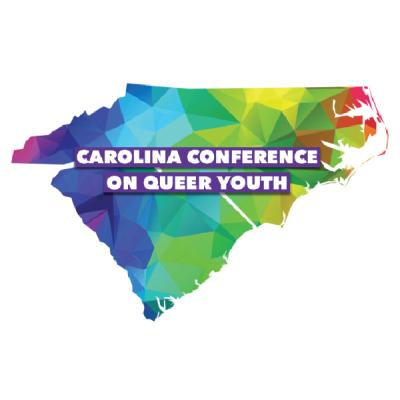 Carolina Conference on Queer Youth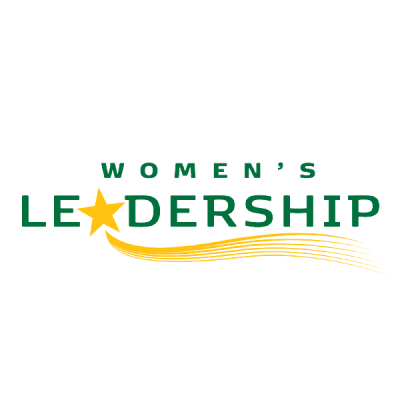 Women's Leadership Development Program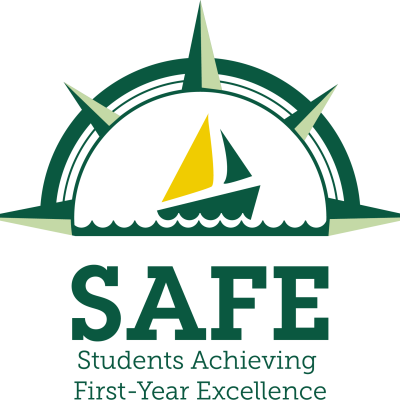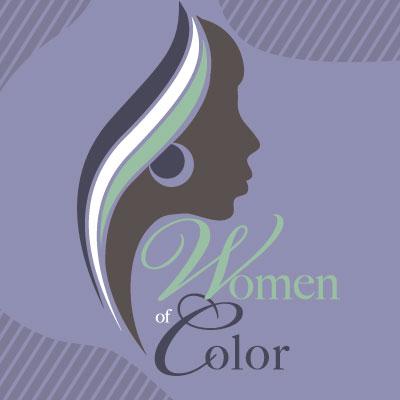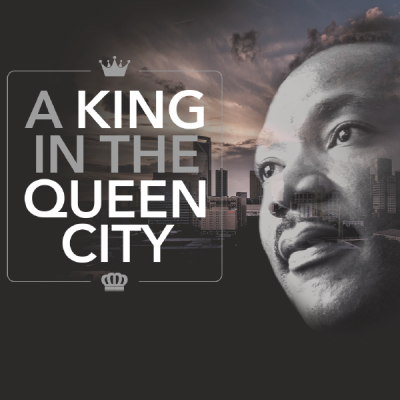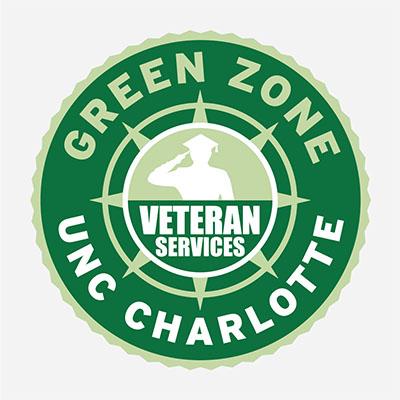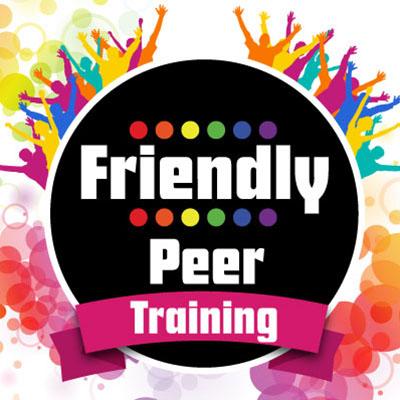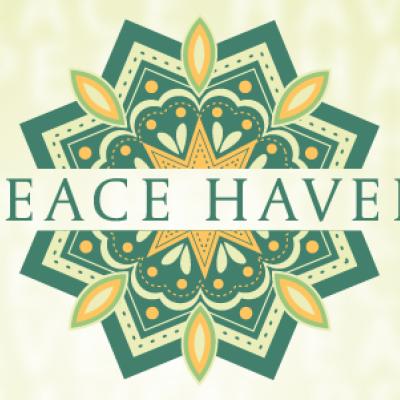 UNC Charlotte's first designated meditation and reflection space opened in Fall 2017. This space started as a student-driven initiative, led by Interfaith Niners, a combination of student organizations, including the Muslim Student Association. These students advocated for and submitted a proposal to Chancellor Dubois requesting a designated space for students to pray, meditate, and use for spiritual purposes. 
Location
Peace Haven is located in Cone 366.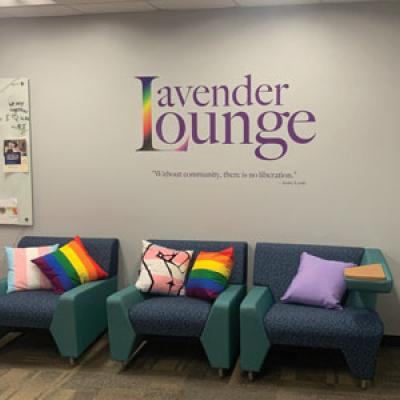 The Lavender Lounge opened in the Spring of 2019. It is a student-centered space that is open to LGBTQIA+ students and their allies. A blend of the traditionally gender-identified colors pink and blue, the color lavender blurs the lines and challenges gender norms. The lounge is a place where students can be their authentic selves; a space where they don't have to worry about the world's norms.
Location
The Lavender Lounge is located in Cone 172.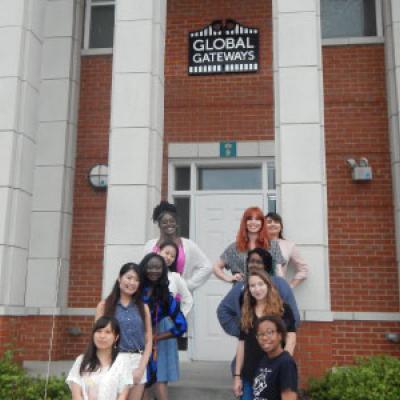 GLOBAL GATEWAYS/INTERNATIONAL HOUSE
The Global Gateways Program, a residential-based programming model with an international emphasis, expands upon our partnership with the Office of International Programs. It provides an opportunity for both domestic and international students to experience, appreciate, and learn about new and different cultures in a fun, engaging environment.
Location
The Gateways House (upper-class female students) is located in Greek Village. The International House (male and female students) is located in Witherspoon Hall.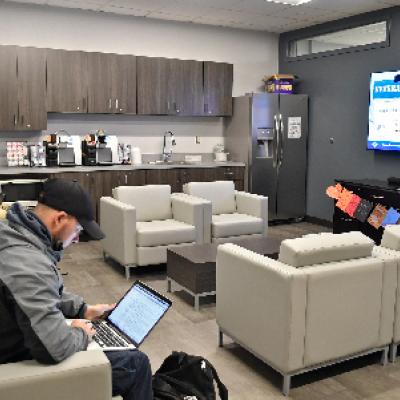 The recently renovated lounge provides a safe space for UNC Charlotte veteran students to gather to study, relax, and participate in group discussions. Upgrades such as a printer and other supplies will help veteran students work more effectively in a collaborative space.
Location
Veterans Student Lounge is located in Barnard 103.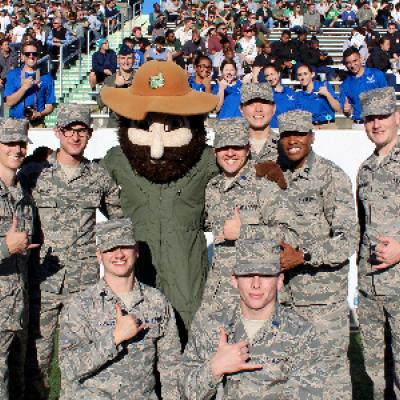 Through a collaboration with UNC Charlotte's Air Force ROTC and Army ROTC, the ROTC Living Community launched in Fall 2019.
Student members of the Flying Niners and the 49er Battalion will be able to indicate their interest in the ROTC Living Community on their housing application.
Location
This living community can choose from suites, single or double rooms in Holshouser Hall.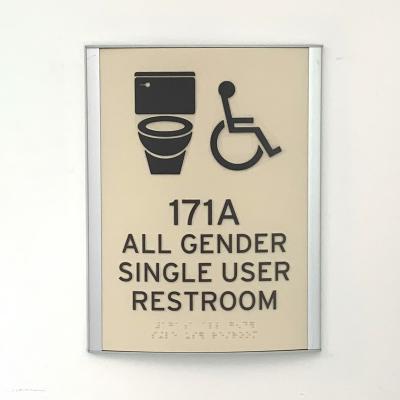 If you see an "All Gender Restroom" sign, it means the restroom is a single-stall restroom that is for use by anyone on campus, across gender identity, and can be locked to prevent anyone else from entering. Some of these restrooms also have a changing station for individuals caring for infants and children. The presence of a changing station is denoted by an additional sign.
Location
To view a list of all All Gender Restrooms on campus, please visit our map.