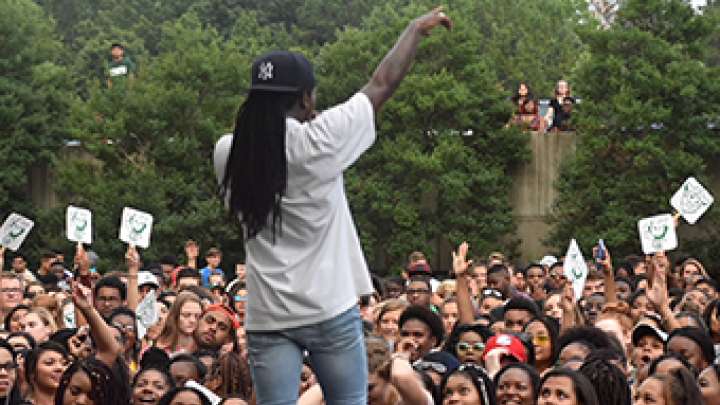 The Division of Student Affairs programs and facilities foster community living experiences, promote healthy lifestyles and wellness, and provide opportunities for students to get involved, make friends and create lifelong memories. We engage students in dialogue about diversity, inclusion, multiculturalism, and service. We foster lifelong connections that extend far beyond graduation.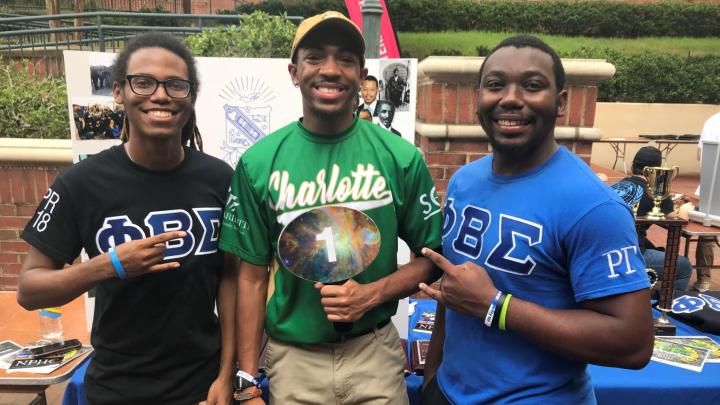 The Division of Student Affairs is dedicated to providing programs and support services that foster a vibrant and diverse campus community, both inside and outside the classroom. Through this campaign, we strengthen programs, activities, facilities and services that support student success.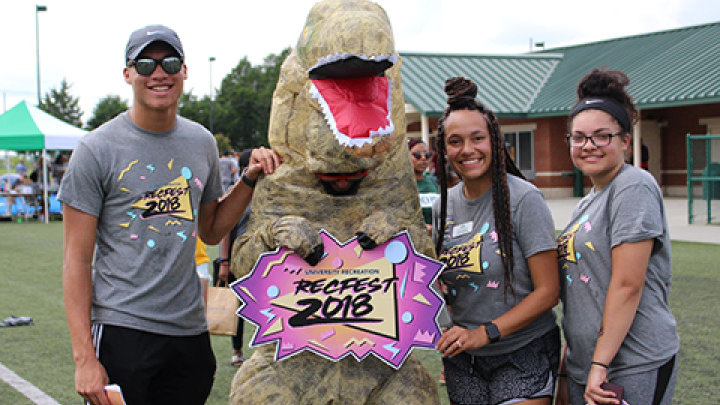 From student organizations to leadership training to recreational activities and so much more, Student Affairs reaches out to support all UNC Charlotte students. We expand popular traditional programs and develop much-needed new ones for our growing student population ... and we do all this with modest resources.